Landy was invited to participate in the 2019 Pool SPA Expo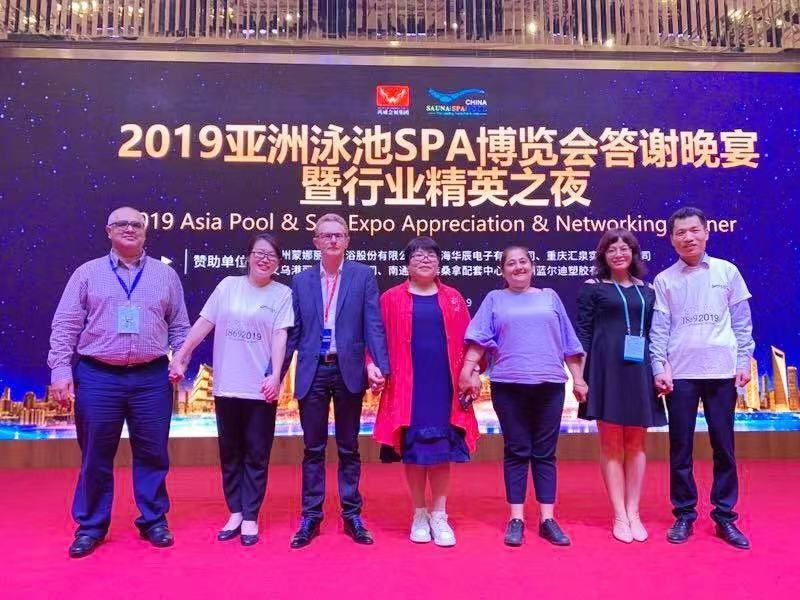 On May 9-11, Landy was invited to participate in the 2019 Asian Pool SPA Expo, bringing the boutique of the pool industry to the show and bringing the new fashions of the industry to the fair. The swimming pool electric cover, swimming pool cover, swimming pool film, winder and other products have been highly appreciated by customers, and gathered many exhibitors' eyes. The booth consultation is constant and very popular.
On the day of the exhibition, Landy Company was invited to attend the elite night of this exhibition, communicate with peers, cooperate with each other and develop together. It was highly praised by peers and also demonstrated the importance of Landy in the industry. Character.